Door Systems
All documents can be opened or saved in convenient PDF format. You will need Adobe Reader installed on to your PC to read them properly.

Click here to download Adobe Reader.
TDS have developed their own range of `EPSILON` door systems that are operational worldwide and fitted in applications including: Buses, Light Rail, Welfare and Commercial Vehicles. We are able to offer quick, cost effective solutions including small batch runs where required.
Overviews of these products are below:
UK Door Production Locations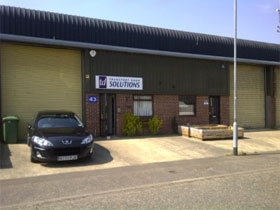 Halstead, Essex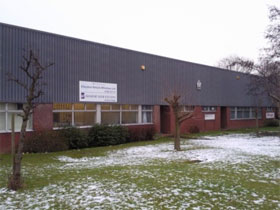 Winsford, Cheshire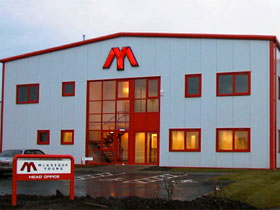 Coatbridge, Scotland
TDS have supplied over 3000 door systems to body builders since 2007 and maintain large & small batch manufacture from our production facility in Cheshire. Major customers include: